All opinions are our own. In partnership with Harry's and Shopstyle.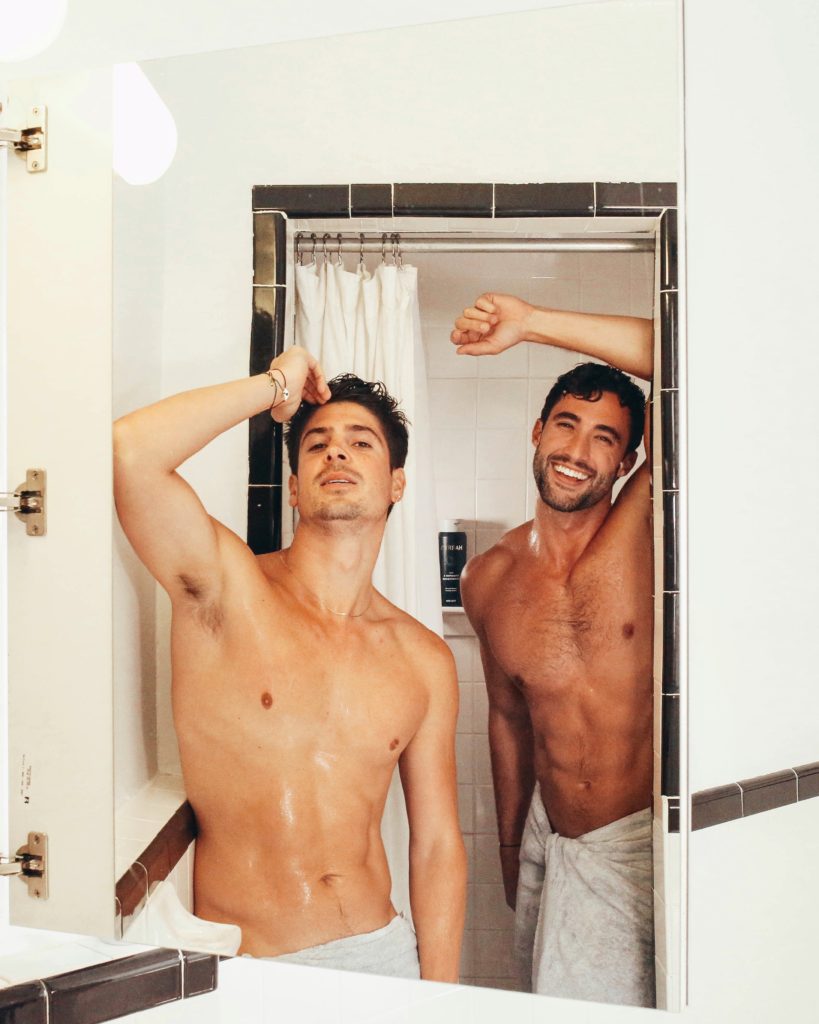 In our never-ending endeavor to breakdown the skincare and beauty industry in ways that anyone can understand, we'll preface this post by saying: science is cool. And Harry's is leading the way.
Now, let's talk about what makes a great 2-in-1 shampoo and conditioner.
The process of combining products (i.e a shampoo and conditioner) often leaves no room for high quality ingredients, sacrificed for the efficiency of melding together two separate objectives.