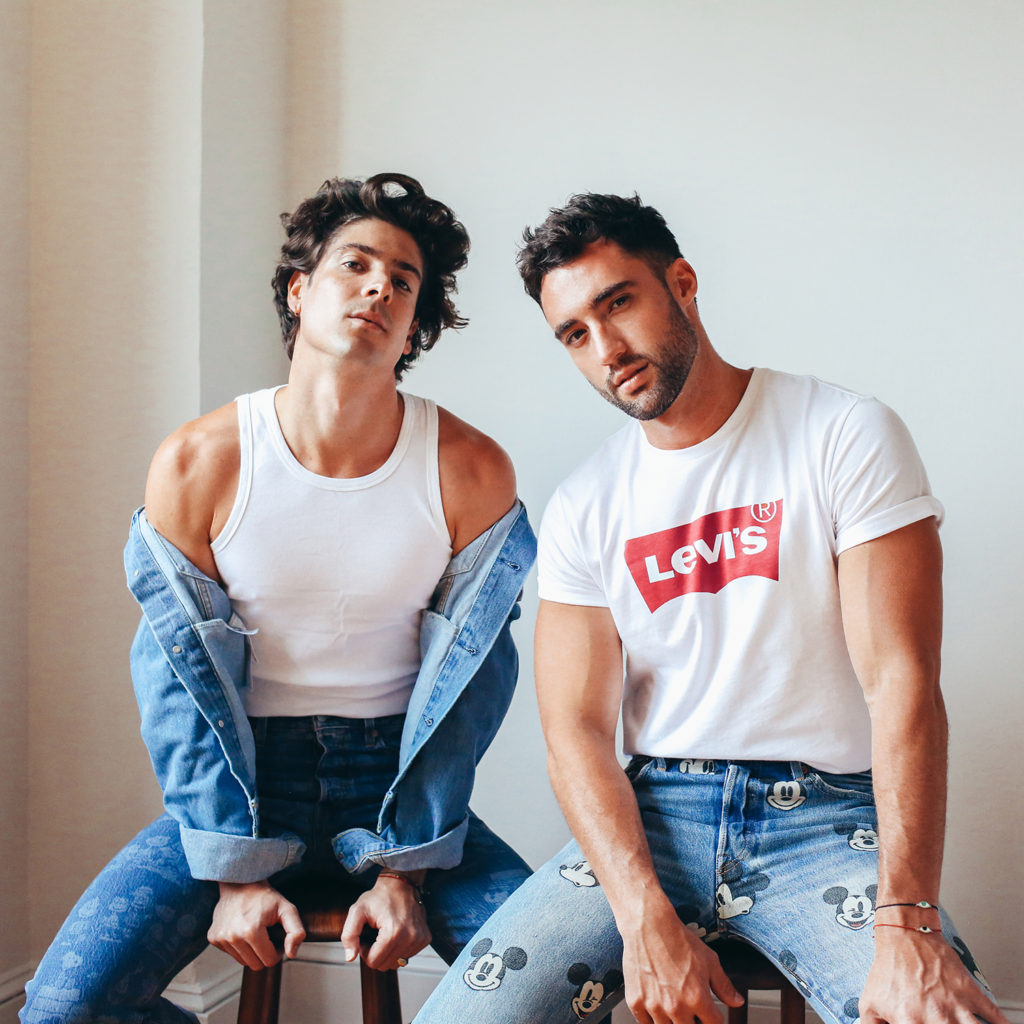 In partnership with Levi's and ShopStyle.
Make no mistake, we love any reason to celebrate holidays. New Year's, Halloween, Thanksgiving, National Donut Day, National Pizza Day, National Cheeseburger Day… And now, Levi's 501® Day, an entire holiday devoted to our favorite pair of jeans.
The 501s®.
A brief history lesson: On May 20, 1873, Levi's® invented the blue jean to serve workers who moved out to the American West and needed sturdy, durable pants.