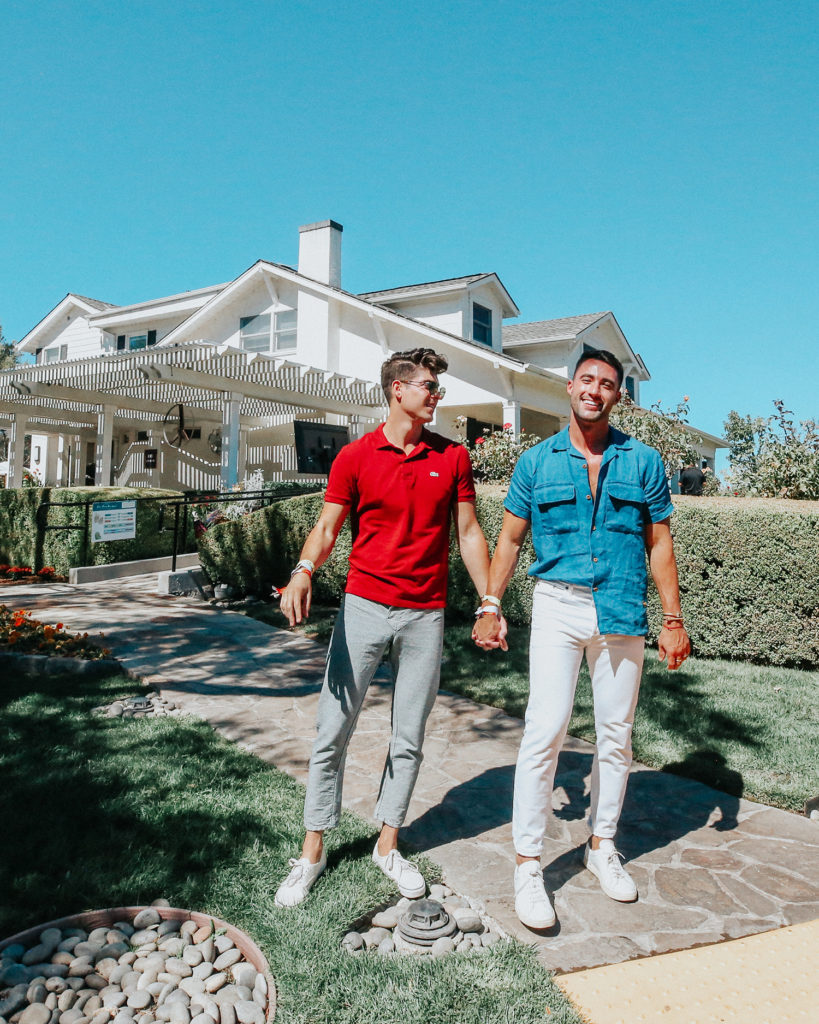 It's Friday, and as one does on a Friday, with Friday being the most truthful day of the week (don't ask why, just take our word), we feel like getting something off our chest… large-scale music festivals wear us out. Whew. THERE. We said it.
It's never the music. It's always the crowds. The huge crowds of zombies, walking from set to set, and out of the venue, herded like cattle.   
Now, don't get us wrong, we still love big music festivals — hello, BottleRock But, there's gotta be a middle ground. Somewhere. Somehow.  
Cut to: a music festival with a crowd that maxes out at a couple thousand.
Cut to: a music festival at a winery, with copious amounts of wine and gourmet food.
Cut to: Sonoma Harvest Music Festival, hosted at B.R. Cohn Winery (a winery that's been around since the 1980s) this past weekend.