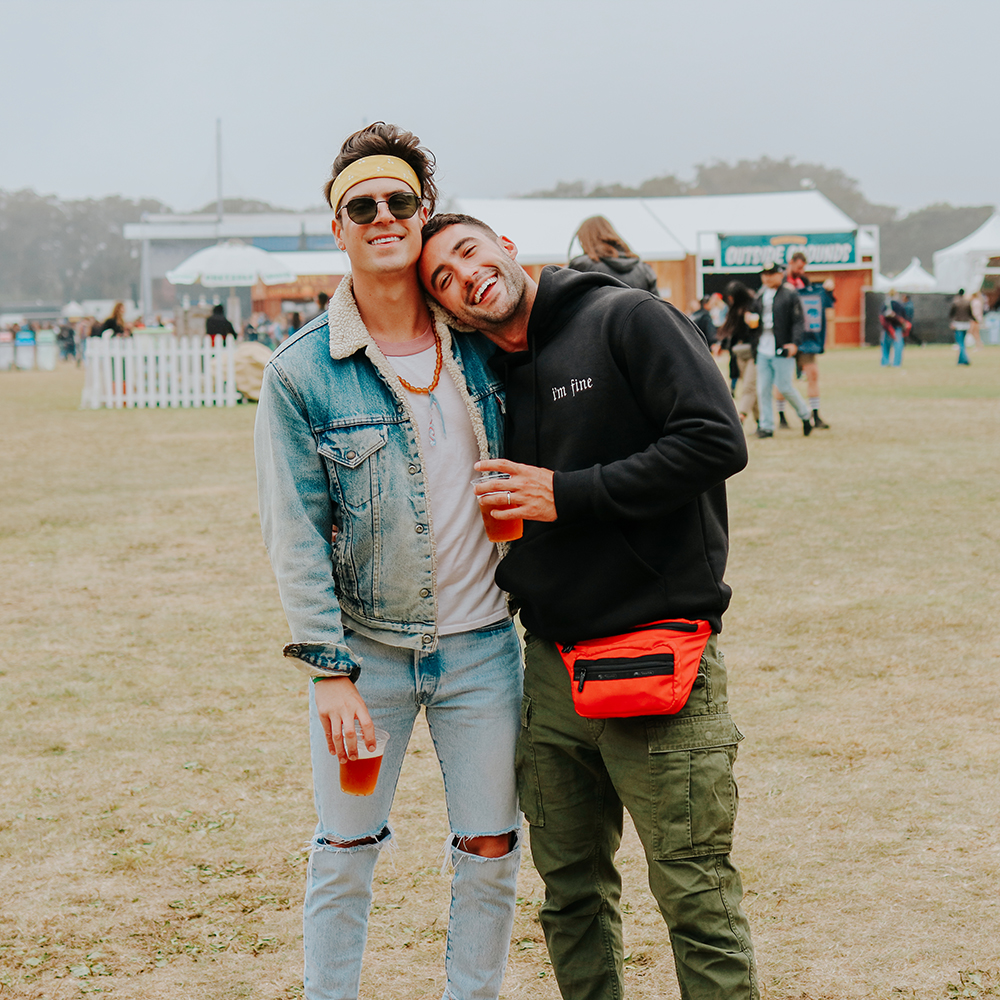 Our level of stress is at an all-time high. Looking back at the last 3 weeks alone, our life has been a series of trips to and from airports, back to our apartment, and off again to an event every night. 
And we're not even sure where this hyperdrive moment even came from — we feel fortunate, sure, we're even heading to NYC in a matter of 3 hours… but we're exhausted and stressed and even more exhausted. Not to mention, we've neglected our best friend, couch, for FAR too long…
Stress aside, we went to a music festival in Golden Gate Park over the weekend (you probably know the one 😉😝). And so, yes… it's true —we CAN have fun!
What's even more astonishing (other than the fact that we're using the word 'astonishing') is the concept and proof that we could get to-and-from the festival in a matter of 20 minutes, each way from our apartment (exactly how long it SHOULD take). 
In a herd of festival zombies, our efficiency in using Uber was at an all-time personal record. 
Cut to: your applause. 
Thank you. Thank you.  Continue Reading